The Bioengineering Graduate Program offers research and educational opportunities leading to the Doctor of Philosophy (Ph.D.) degree, Master of Science (M.S.) degree, and the Master of Engineering (M.Eng) degree. In cooperation with the University of Maryland School of Medicine, the Bioengineering Graduate Program also offers the combined Doctor of Medicine/Master of Science (M.D./M.S.) and Doctor of Medicine/Doctor of Philosophy (M.D./Ph.D.) degree programs.
All students in the Bioengineering Graduate Program are subject to both departmental and Graduate School policies and requirements. This handbook should serve as a ready-reference and is not meant to replace advising and mentoring, which should take place between students and their advisors on a regular basis. Students are urged to refer to the Graduate School's Graduate Catalog for details on policies referenced here and for additional information.
---
Students must consult with their faculty advisors about course and credit registration prior to the start of each semester.  In order to clear their mandatory advising stamps, students may send an email to bioe-grad@umd.edu with cc to their faculty advisor listing the courses agreed upon.  The office will then enter the advising stamp, and students may register.  All students must maintain continuous registration each fall and spring until graduation.
Students should consult academic and financial deadlines posted on Testudo's Schedule of Classes.  Students are responsible for adhering to schedule adjustment (drop/add) policies and financial penalties associated with late changes.
The Graduate School uses a unit system in making calculations to determine full-time or part-time student status. Please note that graduate units are different from credit hours. The number of graduate units per credit hour is calculated in the following manner:
Courses in the series: 000-399 carry 2 units per credit hour.
Courses in the series: 400-499 carry 4 units per credit hour.
Courses in the series: 500-599 carry 5 units per credit hour.
Courses in the series: 600-897 carry 6 units per credit hour.
Master's Research course: 799 carries 12 units per credit hour.
Pre-candidacy Doctoral Research courses: 898 carries 18 units per credit hour.
Doctoral Dissertation Research: 899 carries 18 units per credit hour. All doctoral candidates must pay candidacy tuition for which they will be registered for six (6) credit hours of 899; this defines all currently registered doctoral candidates as full-time.
To be certified as full time, a graduate student must be officially registered for a combination of courses equivalent to 48 units per semester. Graduate assistants holding regular appointments have full-time status if they are registered for at least 24 units in addition to the assistantship; holders of half-time assistantships are considered full-time if registered for 36 units. Audited courses do not generate graduate units and cannot be used in calculating full-time or part-time status.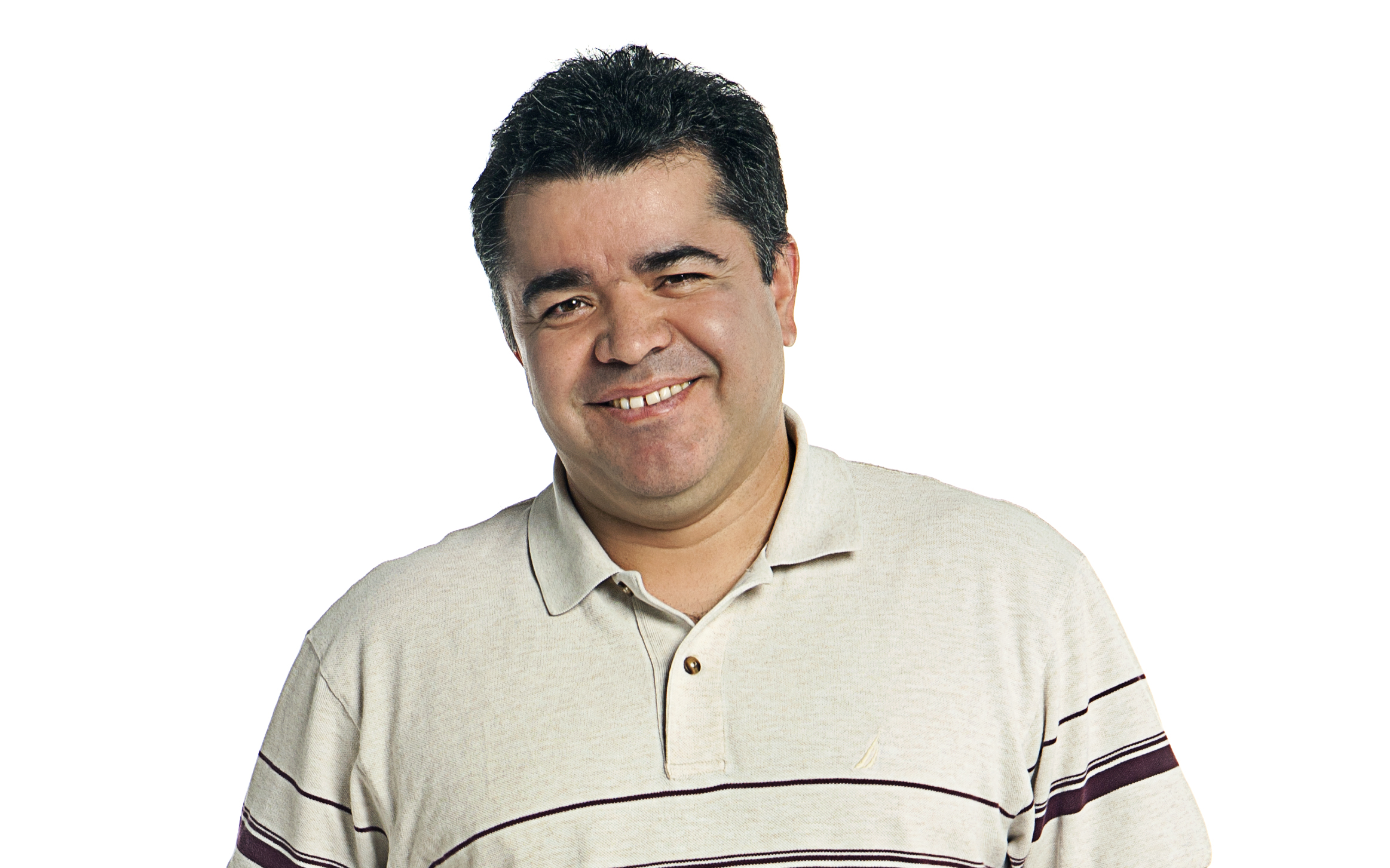 Dr. Aranda-Espinoza
Associate Chair and Director of Graduate Studies
3108 A. James Clark Hall
​helim@umd.edu
(301) 405-8250
 
Melanie Prange
Program Director of Academic and Student Affairs
3102F A. James Clark Hall
mprange@umd.edu 
(301) 405-3686
Top