VA Maryland Health Care System, UMD Collaborate on MS Research
FOR IMMEDIATE RELEASE January 19, 2017
CONTACT:
Alyssa Wolice
301 405 3936
awolice@umd.edu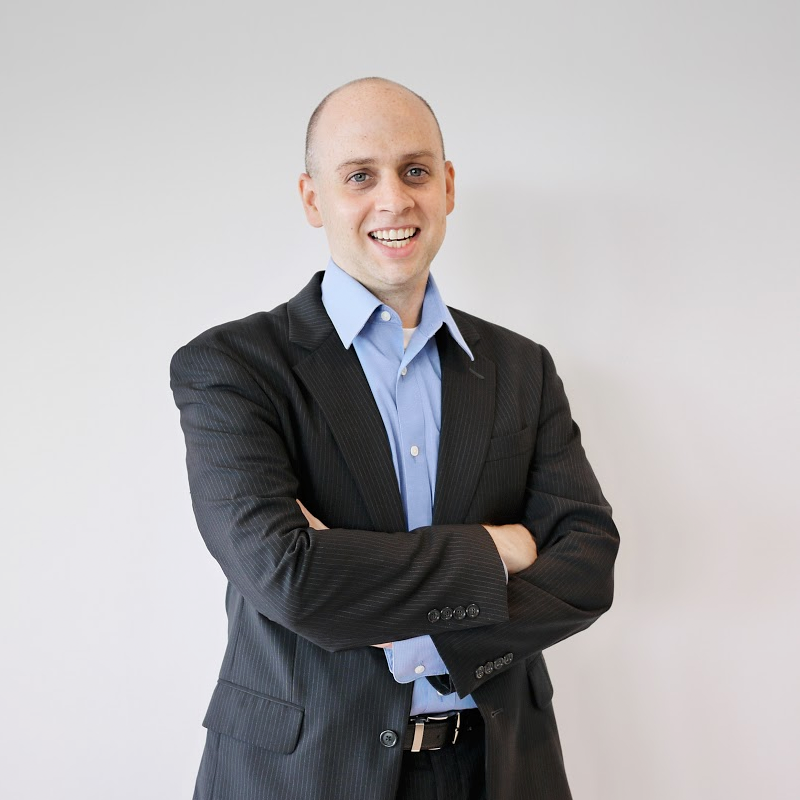 (Baltimore, Md.)—The VA Maryland Health Care System and the University of Maryland Fischell Department of Bioengineering are collaborating on a research project focused on multiple sclerosis (MS). Led by Christopher M. Jewell, Ph.D., an assistant professor in bioengineering, the project seeks to use nanotechnology to control the disease without compromising normal immune function that often occurs during autoimmune diseases. Ultimately the team hopes this pre-clinical research could contribute to reducing cost and burden of disease for MS patients and their families.
Funded by the VA's Office of Research and Development, Biomedical Laboratory Research and Development Service as a VA Merit Award—the first given to a University of Maryland, College Park faculty member—the four-year, $1.1 million project is titled, "Tunable assembly of regulatory immune signals to promote myelin-specific tolerance." The project will explore strategies that could control MS with a vaccine-like specificity that keeps the rest of the immune system functional. Currently, conventional treatments for MS often compromise the immune system, leaving patients vulnerable to infection. MS—for which there is no cure—occurs when a patient's immune system mistakenly attacks myelin in the brain, leading to slow loss of mobility over decades.
"We are thrilled that Dr. Jewell will be joining the VA Maryland Research and Development Service," said Thomas Hornyak, M.D., Ph.D., associate chief staff for Research and Development at the VA Maryland Health Care System.
"His study merges immunology, bioengineering, and chemistry, and presents an exciting new direction for biomedical research at our facility," he added.
Importantly, several pre-clinical reports and clinical trials have investigated the idea that co-administration of myelin peptide and tolerizing immune signals to lymph node tissues that coordinate immune response can promote the development of regulatory T cells (TREGS) that ameliorate disease.
"This research will study a new idea to promote TREGS that control disease and importantly, test the idea in both pre-clinical models and in samples from human MS patients," said Jewell, who will soon be a part of the VA Maryland Health Care System's Research and Development Service. "One of the most exciting aspects is our multidisciplinary team that brings together engineers, clinicians, and immunologists from the VA, the University of Maryland College Park, and the University of Maryland, Baltimore. This will allow us to design new materials and test them in both pre-clinical models, and in samples from human MS patients. We hope the project will shed new light on some of the mechanisms of autoimmunity, and contribute to more specific and long-lasting treatment options for veterans that also reduce the financial burden on veterans and their families," he added.
Thus, this research project could lead to permanent improvements for MS patients, improvements that could greatly reduce health care costs for them and their families.
"This latest collaborative effort to advance multiple sclerosis research demonstrates how critical it is that engineers work together with fellow scientists and clinicians to create solutions to today's most pressing health challenges," said Darryll J. Pines, dean of the University of Maryland A. James Clark School of Engineering.
The project also fosters interdisciplinary collaborations between other team members, including Dr. Walter Royal, M.D., at the VA Multiple Sclerosis Center of Excellence located at the Baltimore VA Medical Center and with Dr. Jonathan Bromberg, M.D./Ph.D., at the University of Maryland Medical School in Baltimore.
"The potential outcomes of this research can bring lasting improvements to lives of veterans struggling with MS and to their families, who often serve as caregivers, "said Dr. Adam Robinson, director of the VA Maryland Health Care System. "MS is a debilitating disease over time, and we're excited that Dr. Jewell and his team are pushing forward with a project that can positively impact large numbers of veterans."
In collaboration with an array of academic centers such as University of Maryland, College Park and the University of Maryland School of Medicine, the VA Maryland Health Care System conducts a range of science and medical research projects, from basic science to clinical and rehabilitative medicine, totaling about $27 million annually.
More Information:
The VA Maryland Health Care System (VAMHCS) provides a broad spectrum of medical, surgical, rehabilitative, mental health and outpatient care to veterans at two medical centers, one rehabilitation & extended care center and five outpatient clinics located throughout the state. More than 52,000 veterans from various generations receive care from VAMHCS annually. Nationally recognized for its state-of-the-art technology and quality patient care, VAMHCS is proud of its reputation as a leader in veterans' health care, research and education. It costs nothing for Veterans to enroll for health care with the VA Maryland Health Care System and it could be one of the more important things a Veteran can do. For information about VA health care eligibility and enrollment or how to apply for a VA medical care hardship to avoid future copayments for VA health care, interested Veterans are urged to call the Enrollment Center for the VA Maryland Health Care System, Monday through Friday, from 8 a.m. to 4:30 p.m. at 1-800-463-6295, ext. 7324 or visit www.maryland.va.gov.
About the A. James Clark School of Engineering
The University of Maryland's A. James Clark School of Engineering is a premier program, ranked among the top 20 in the world. Located just a few miles from Washington, D.C., the Clark School is at the center of a constellation of high-tech companies and federal laboratories, offering students and faculty access to unique professional opportunities.
Our broad spectrum of academic programs, including the world's only accredited undergraduate fire protection engineering program, is complemented by a vibrant entrepreneurial ecosystem, early hands-on educational experiences, and participation in national and international competitions.
The Clark School is leading research advancements in aerospace, bioengineering, robotics, nanotechnology, disaster resilience, energy and sustainability, and cybersecurity. From the universal product code to satellite radio, SMS text messaging to the implantable insulin pump, our students, faculty, and alumni are engineering life-changing innovations for millions. Learn more at www.eng.umd.edu.