Bentley Granted SBE Award for Excellence in Biochemical Engineering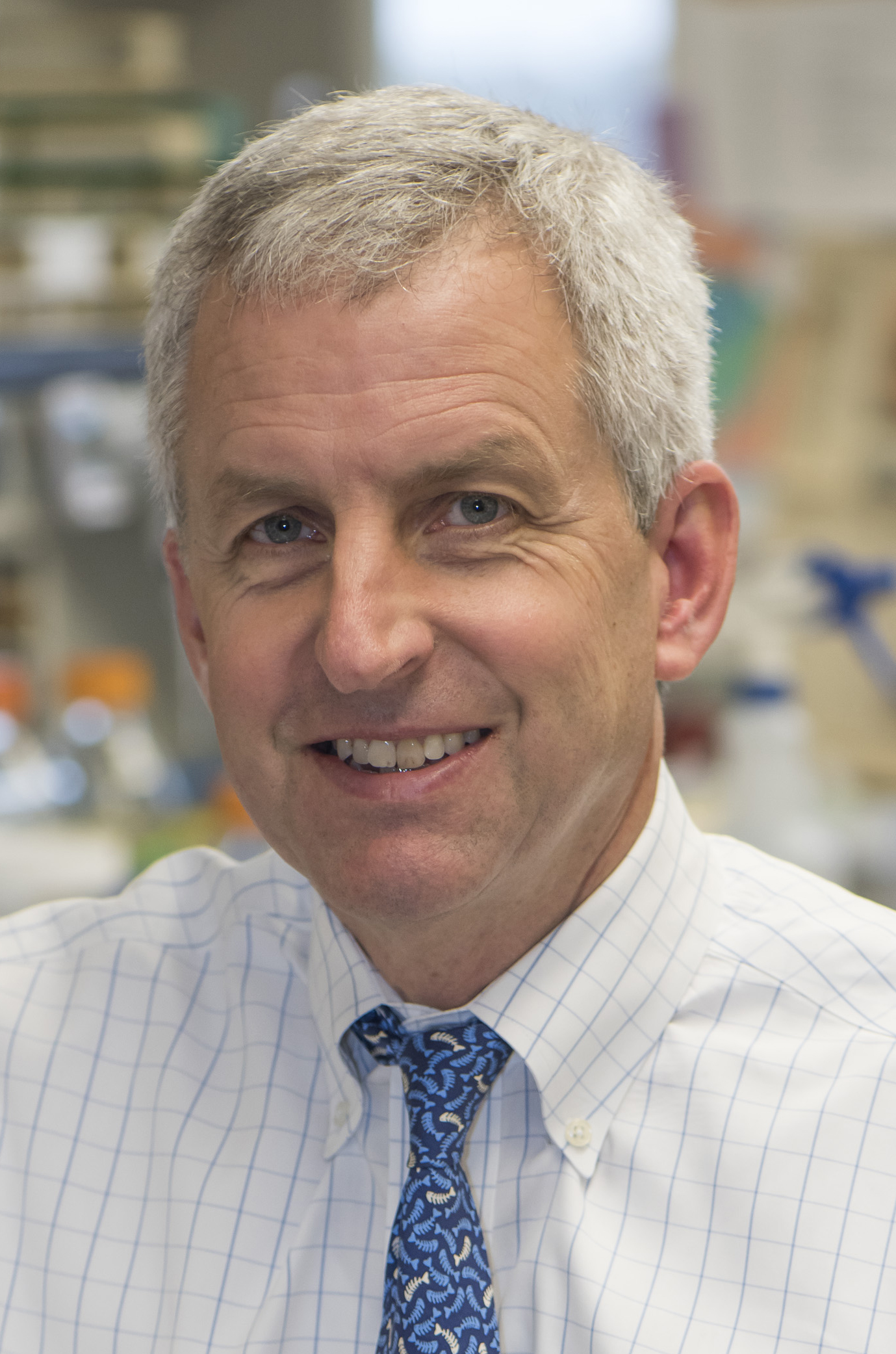 Robert E. Fischell Institute for Biomedical Devices Director and Fischell Department of Bioengineering Professor William E. Bentley was named the recipient of the 2021 American Institute of Chemical Engineers (AIChE) Society for Biological Engineering (SBE) Daniel I.C. Wang Award for Excellence in Biochemical Engineering. This annual award recognizes individuals for their contributions to the field and to the practice of biochemical engineering through their position in industry or academia as exemplified by Professor Daniel I.C. Wang of MIT. Wang is credited with making tremendous contributions to the biochemical engineering profession and biotechnology community, both in this country and internationally.
In recognition, Bentley will present a lecture on Nov. 9, as part of the AIChE Annual Meeting in Boston, Mass.

Bentley is the Robert E. Fischell Distinguished Chair of Engineering and the Inaugural Director of the Robert E. Fischell Institute for Biomedical Devices. He is also appointed to the Department of Chemical and Biomolecular Engineering at the University of Maryland (UMD), and the Institute for Bioscience and Biotechnology Research. At UMD since 1989, Bentley has focused his research on the development of molecular tools that facilitate the expression of biologically active proteins, and open lines of communication with electronics. He has authored more than 375 related archival publications.
AIChE is a professional society of more than 60,000 chemical engineers in 110 countries. Its members work in corporations, universities, and government using their knowledge of chemical processes to develop safe and useful products for the benefit of society.
Published October 14, 2021