Biden Nominates Locascio to Lead NIST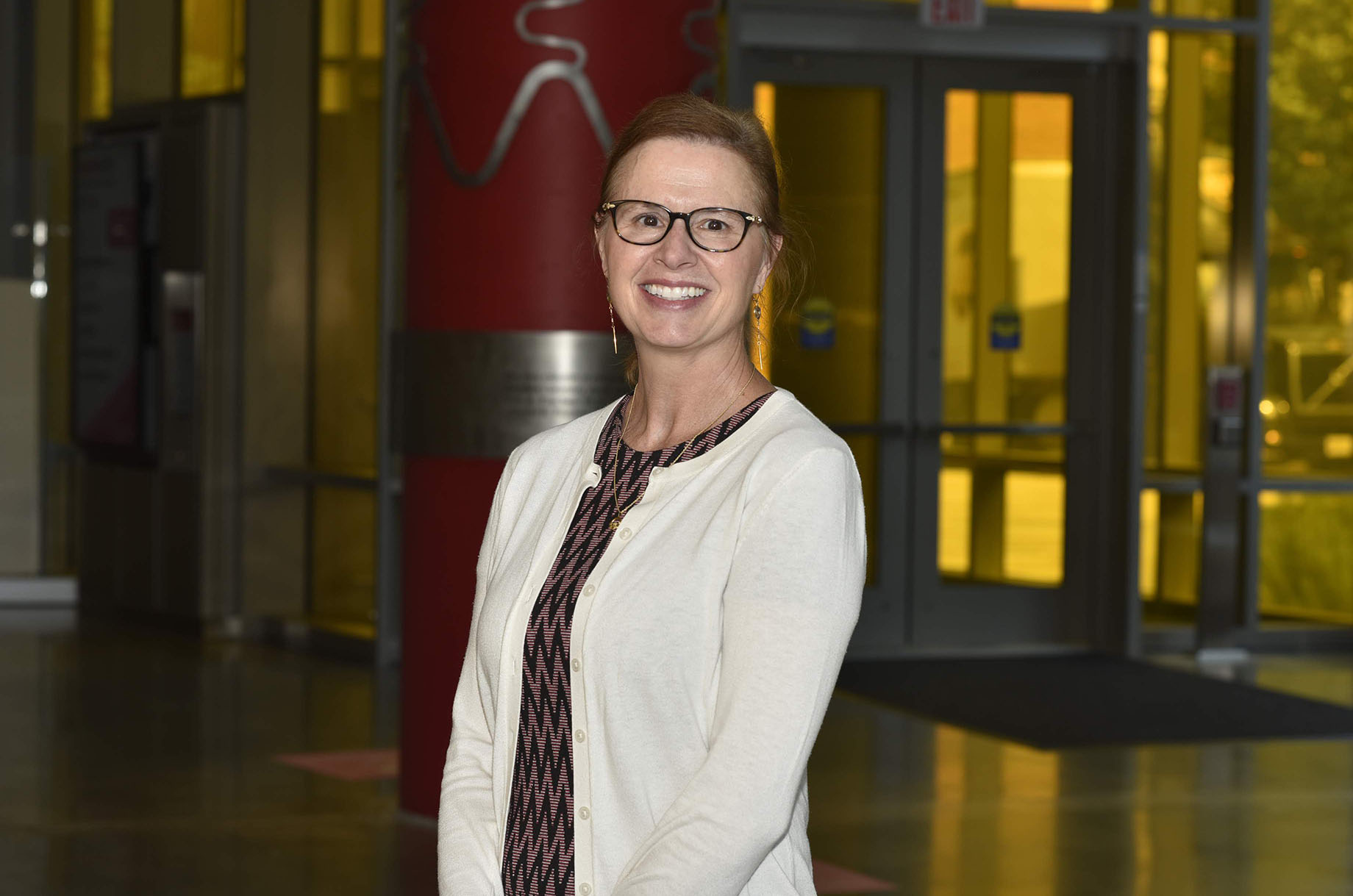 President Joe Biden has nominated Laurie Locascio, vice president for research at the University of Maryland and Fischell Department of Bioengineering professor, to serve as under secretary for standards and technology in the U.S. Department of Commerce.
If confirmed by the Senate, she would direct the National Institute of Standards and Technology, a federal lab that employs 3,400 scientific, engineering and support personnel, and conducts research in subjects ranging from cybersecurity to quantum computing to monitoring of election technology.
"It has been an incredible privilege to serve as the vice president for research for both the University of Maryland, College Park and the University of Maryland, Baltimore," Locascio said. "The research done here has led to groundbreaking discoveries and new technologies that impact the lives of people across our state, nation and world. I am tremendously honored to be nominated by President Biden for this important position and, should I receive confirmation from the Senate, I am confident that the university will continue on its trajectory as one of the world's great research institutions."
During her tenure at UMD, Locascio oversaw the merger of research enterprises at the University of Maryland, College Park and University of Maryland, Baltimore, resulting in a combined effort that ranks 14th overall nationally in research and development spending and eighth among all public institutions, with combined expenditures of $1.1 billion, according to the National Science Foundation Higher Education Research and Development Survey.
Locascio manages the development of large interdisciplinary research programs, technology commercialization, innovation and economic development efforts and strategic partnerships with industry, federal, academic and nonprofit collaborators. She's also overseen the development of UMD's Discovery District, home to more than 60 high-tech companies and organizations and four federal agencies. She speaks frequently of fostering an "innovation ecosystem" to connect scientists with entrepreneurs to translate transformative laboratory discoveries into successful business ventures.
Prior to joining UMD in 2017, Locascio spent nearly 30 years as a researcher, innovator and scientific leader at NIST, which is charged with overseeing measurement science and standards. Her last role at the agency was acting principal deputy director and associate director for laboratory programs; in that position, she was responsible for leading the internal scientific research and laboratory programs at campuses in Gaithersburg, Md. and Boulder, Colo.
This article was written by Maryland Today staff and published on July 19, 2021.
Published July 20, 2021