BIOE Alumn Daniel Luu (B.S. '16) Named in Forbes' 30 Under 30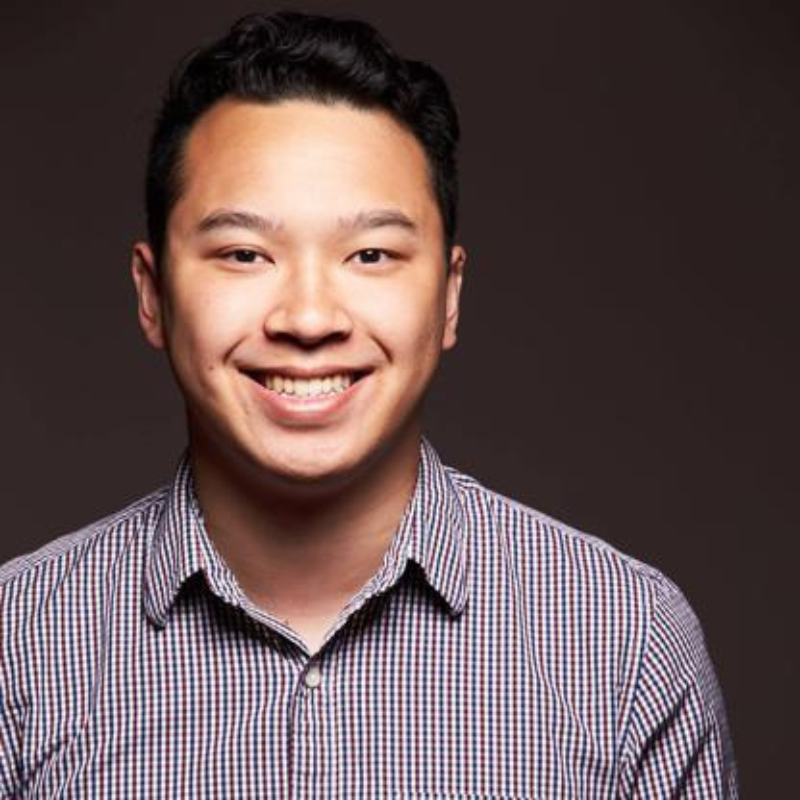 Fischell Department of Bioengineering alum Daniel Luu (B.S.'16) was recently listed in the 2023 Forbes' 30 Under 30. He was named to Forbes' games list. His company, Akrew, expands the player experience beyond the game. Akrew creates marketplaces where gamers can connect and trade in-game necessities. For example, Traderie, one of their trading platforms, allows players to connect with each other outside the game for an entirely new experience. Akrew's products also increase the overall lifetime of a game. Luu created Akrew's first product, Nookazon, a website that's used for trading in "Animal Crossing trading," which went viral on the popular social media platform, TikTok, during the worldwide pandemic and had over 20 million active users in its first month.
As stated in the Forbes article, the corresponding Discord server grew to over 500,000 active chatting users. The company expanded to be a trading platform across 30 titles, including various "Roblox" titles, "Diablo 2," and "Pokemon." Akrew then launched an esports division, fielding top teams in "Valorant" and "Rocket League."
"I never thought I would be working in the gaming industry, but it always had my interest," he said. "I've been a gamer since I was a kid and always have worked on games in my spare time."
While Luu was interested in gaming, he always had an interest in STEM in high school, focusing on math and science. Wanting to learn more about engineering and biology, Luu decided to major in bioengineering while at the University of Maryland (UMD).
"Everyone is doing something that will change the world. All I can hope for is that Akrew impacts the world too."
Luu was curious about coding during his undergraduate studies, so he took advantage of the computer science minor. "I may sound like a workaholic, but coding is one of my biggest hobbies. I love building something and seeing it help others," he said.
With his curiosity to learn more, Luu took on side projects. "Every great engineer I've met with a passion for coding has created some pretty incredible side projects," he said. "When I hire now, it's one of my top questions when looking for candidates. One of your most valuable skills is showing the ability to learn and solve a problem independently."
He recommends that those wanting to create their own business should immediately start. "It's never a good time to start, so if you have an idea, go for it! Nookazon was the first website I created that went viral and kicked off Akrew as a company. It was the original form of Traderie (our current largest website) and allows users to connect with each other online to make trades in Animal Crossing," he explained. "It is probably at least the 50th idea I've tried to execute. Your first idea will almost certainly not be your best, so struggling through to learn is more important!"
Luu noted how surprised he was to find out he was listed for Forbes' 30 Under 30. "A few friends and coworkers nominated me, and it turns out—you find out at the same time everyone else does!" he exclaimed. "Everyone is doing something that will change the world. All I can hope for is that Akrew impacts the world too."
Luu was named to Forbes' 30 Under 30 along with three other UMD alumni, including Maryland Engineering alum Tyler Denk (B.S. '16 mechanical engineering).
Published May 10, 2023