Introducing Three New MPower Fellows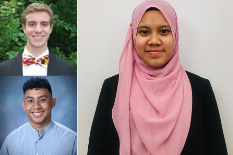 The Robert E. Fischell Institute for Biomedical Devices is excited to introduce three new MPowering the State Student Entrepreneurship fellows - Quinn Burke, Mauricio (Cio) Defngin, and Ainul Wadhihah Abdul Rahim.
This is year three for the newly established fellowship, which provides support from MPower funds to foster collaborative research and help recent graduates bring their ideas to market. Fellows are enrolled in the Fischell Department of Bioengineering (BIOE) Master of Engineering (M.Eng.) program, and will work to transition innovative medical device projects into great business ideas beginning August 31, 2020.
Quinn Burke will be working to develop and enhance a conformal respirator mask alongside ActivArmor, a medical device company headquartered in Pueblo, CO. This new fellow's work will involve testing the masks to meet U.S. Food and Drug Administration (FDA), the National Institute for Occupational Safety and Health (NIOSH), and Occupational Safety and Health Administration (OSHA) standards. One of his goals is to scale up the manufacturing of these enhanced masks in Maryland.
This project focuses on the continued translation of one of the projects initiated by the Fischell Institute's COVID-19 response. "I am very excited to work on this project and within the Fischell Institute," says Burke. "I believe this is a great opportunity for me to expand my skills and better prepare myself for a career with medical devices. I am also hopeful that the work being done on this mask project will help to make an impact in the fight against COVID-19."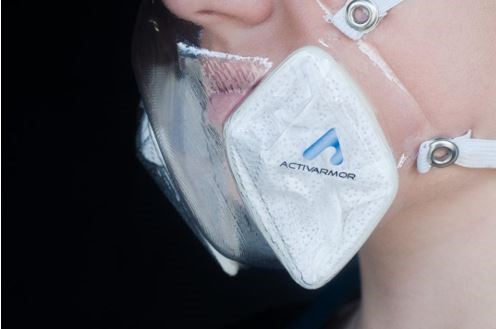 Burke's clinical mentor is Lex Schultheis, M.D., a Fischell Institute research professor.
Cio Defngin and Ainul Wadhihah Abdul Rahim will work together to produce a hood-structure device that uses both active noise cancellation and blue-light filtering to help ICU patients maintain a healthy sleep cycle.
"ICU wards can be very high-stress environments from harsh bright lighting that is typically kept on throughout the day as well as lots of noise from intercom alert beeping, machinery, ambient conversation, and ventilators/monitoring equipment," the pair explains. "These things can inhibit ICU patients from sleeping well, which can cause a whole host of physiological problems in the short and long term."
The teammates' device - tentatively called the "Sleep Good Hood" - aims to allow patients to rest comfortably at night without impeding necessary ICU workflow (nurses/doctors performing intubation, diagnostics, etc). Their clinical mentor is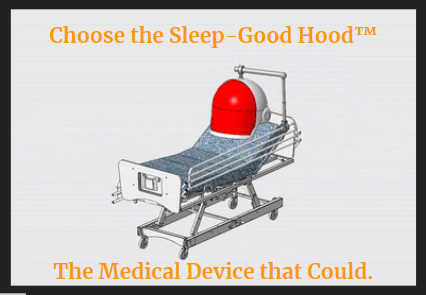 Jeffrey Hasday, Professor of Medicine, Pathology and Biochemistry & Molecular Biology, Head of the Pulmonary and Critical Care Medicine Division at the University of Maryland School of Medicine.
"I'm super excited at the opportunity to work with the Fischell Institute on continuing to develop the Sleep-Good Hood, which was Ainul and I's BIOE senior capstone project," says Defngin. " I believe this is a unique opportunity to build new direct industry-applicable biomedical engineering skills and greatly expand my professional network! Ultimately, Ainul and I hope that our project helps ICU patients sleep better, so they can get better."
Read more about past MPowering the State Student Entrepreneurship Fellows' projects.
Published August 18, 2020