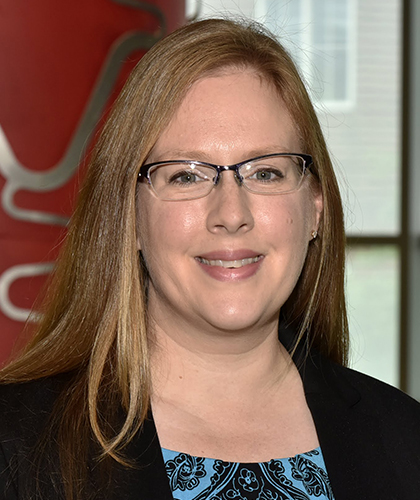 Wang, Martha
Research Specialist
Robert E. Fischell Institute for Biomedical Devices

Fischell Department of Bioengineering

Room 5102F A. James Clark Hall

Mueller's expertise is in developing low-cost biomedical devices to increase access to healthcare, particularly in low-income communities.
The Bioengineering Senior Capstone Design competition returned to in-person on Monday, May 2.
Clark School seniors encouraged to apply for Student Entrepreneurship Fellowship by Feb. 28.
BIOE hosted it's largest-ever Capstone Design competition on May 10th, 2017.
Neonatal acoustic protection device takes first place in annual design competition.
Tissue Engineering: Principles and Practices
available from CRC Press.
Awards support grad student's work in tissue engineering.
Student recognized for work on skeletal muscle regenration.